SUNTRAX
Located off I-4 between Orlando and Tampa, SunTrax is a large state of the art facility dedicated to the research, development and testing of emerging transportation technologies in safe and controlled environments. The 400-acre site contains a multi-lane 2.25-mile long oval track, which will provide an opportunity for high-speed testing, along with a 200-acre infield specifically designed to test and develop automated driving systems.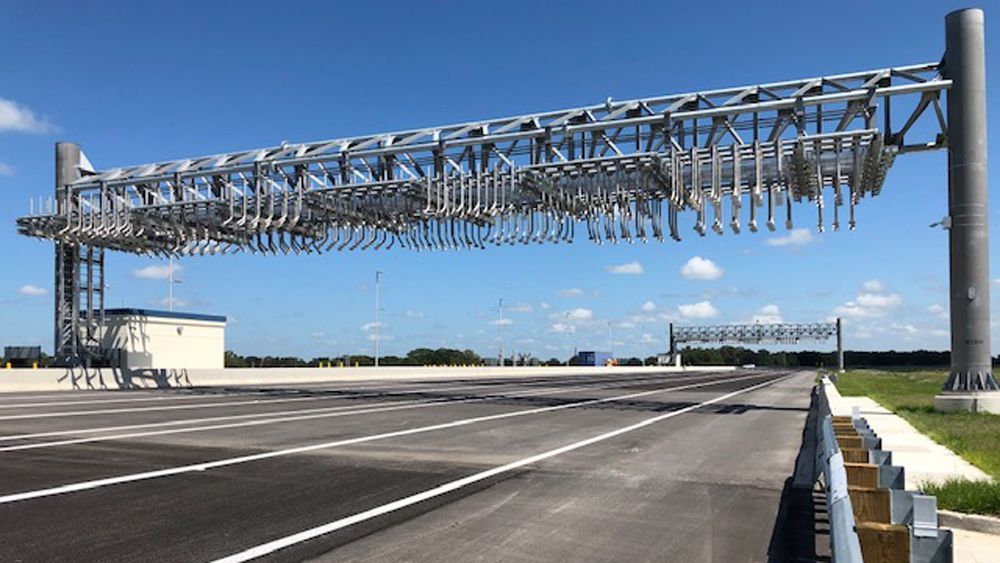 KENNEDY SPACE CENTER
NASA Kennedy Space Center provides a controlled testing facility for AV that offers a contained environment with a vast roadway network and secure access. The Center can do controlled extreme environment testing for significant weather events and unusual roadway conditions.
The U.S. Department of Transportation selected a Florida partnership, including NASA's Kennedy Space Center, for a pilot program to develop autonomous car technology. The partnership could allow for testing of driverless cars on the spaceport's massive Shuttle Landing Facility, which is 15,000 feet long and 300 feet wide.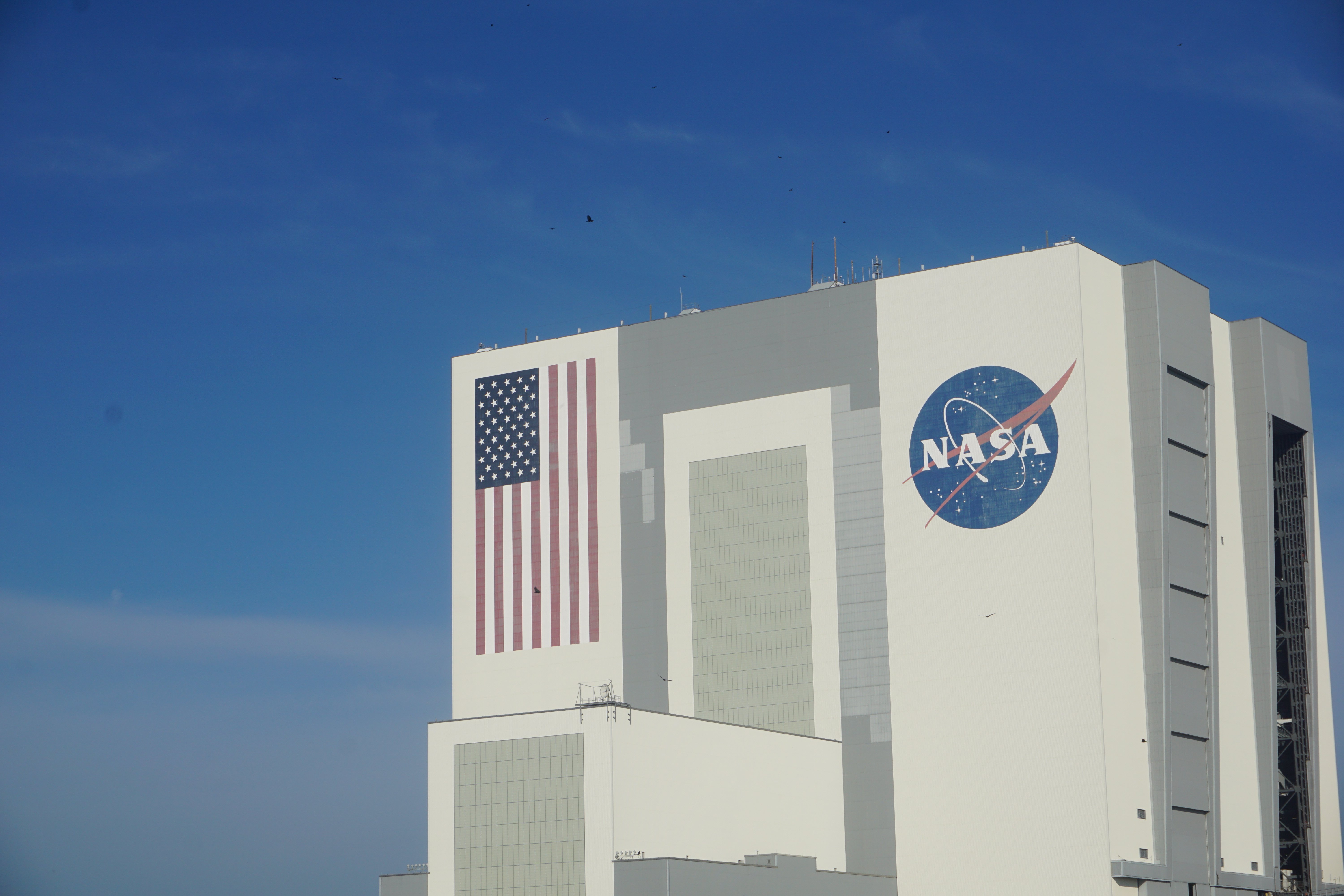 PUBLIC HIGHWAYS
Orlando has designated public highways, roadways and transit for autonomous vehicle testing. Environments like Interstate 4, State Road 540 and State Road 528 will provide automated vehicles exposure to complex roadways with varying sections, ingress and egress merging, construction, both freight and passenger vehicles, work zone safety applications, express buses and highway maintenance.
Central Florida Expressway Authority, a privately owned highway network, includes Florida highways 408, 414, 417, 429, 451, 528, 429 and 453, totaling 118 centerline miles (including the new Wekiva Parkway), 815 lane miles (including ramps), 69 interchanges, 335 bridges and 14 mainline toll plazas.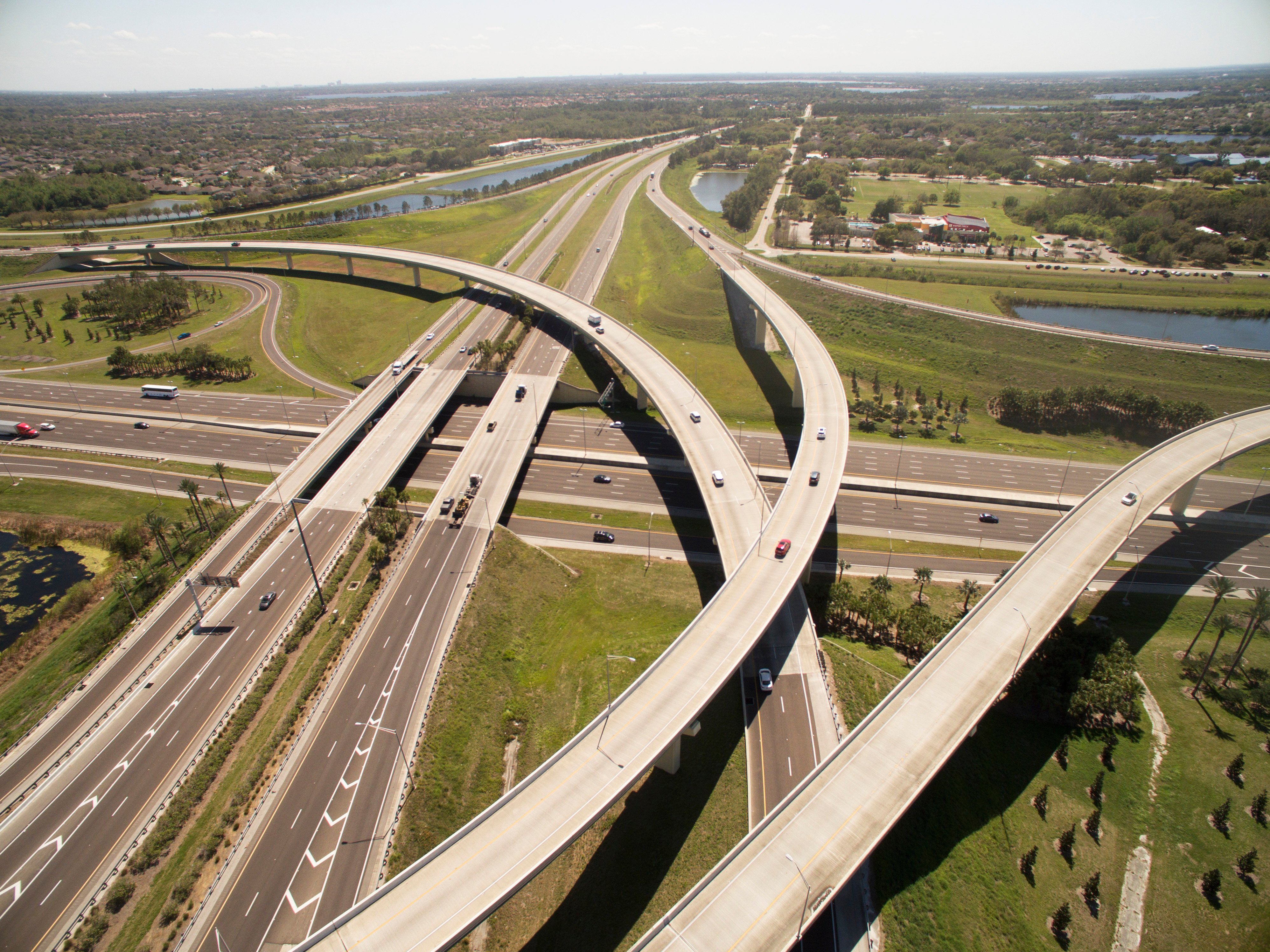 Training Tomorrow's Workforce, Today
Orlando universities offer specialized programs and certifications related to autonomous technology, including University of Central Florida (UCF)'s Institute for Simulation and Training, Full Sail University's Bachelor's Degree in Simulation & Visualization and Embry Riddle Aeronautical University's Simulation Science, Games and Animation Program.
FLORIDA POLYTECHNIC UNIVERSITY
This entirely STEM degree based university located in Lakeland, Fla. is home to the Advanced Mobility Institute. The Institute is as a leader in autonomous vehicle research with a specialized course in autonomous systems and self-driving vehicles. Developed through a partnership with the Massachusetts Institute of Technology, the course focuses on the technologies, algorithms, designer, and development of autonomous systems. Florida Poly also has a robust transportation and logistics program geared towards students interested in advanced mobility and logistics topics.
FULL SAIL UNIVERSITY
Full Sail's Simulation & Visualization bachelor of science degree program equips engineers working in the simulation and visualization industry with vital programming and critical thinking skills needed to study and design virtual systems.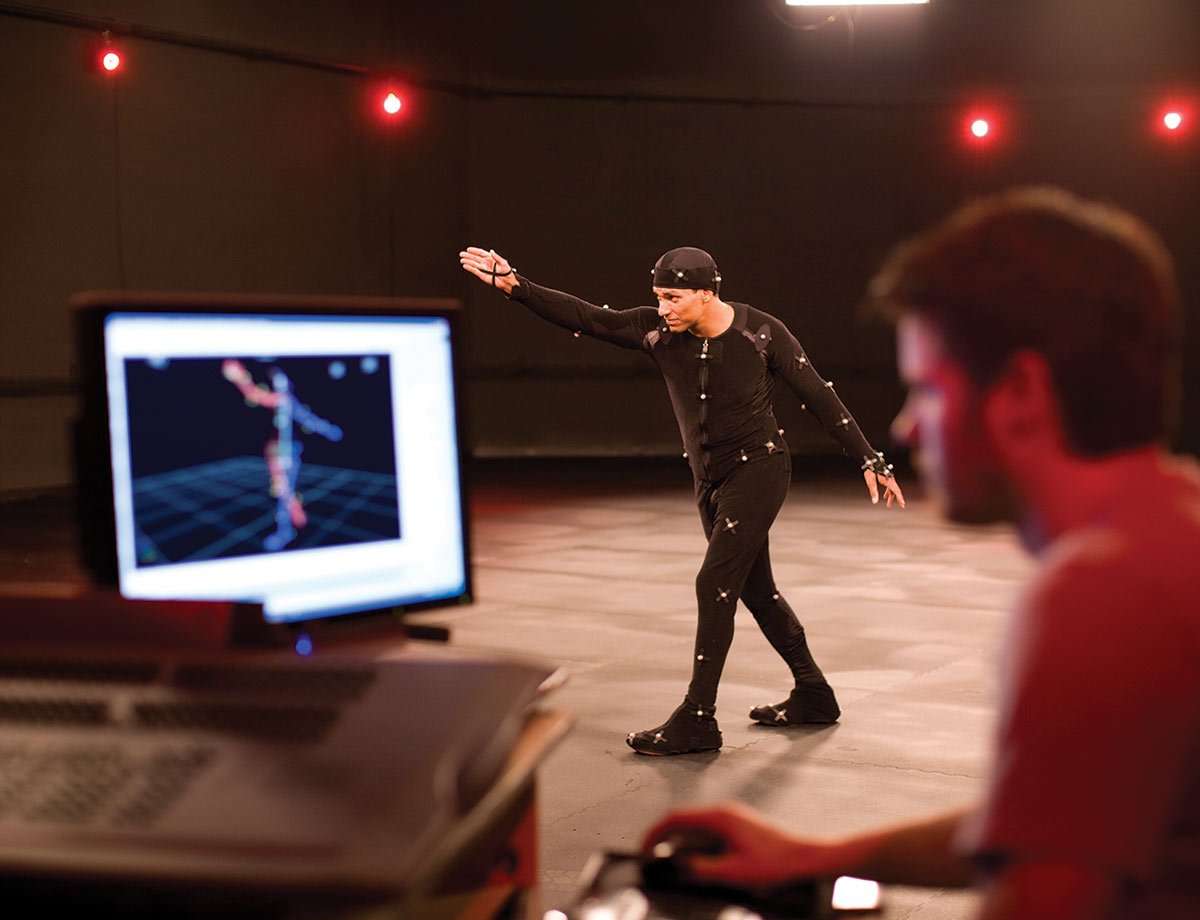 UNIVERSITY OF CENTRAL FLORIDA
The nation's second largest undergraduate university, the University of Central Florida (UCF) is one of the best engineering schools in world - especially when it comes to modeling and simulation.
Florida Interactive Entertainment Academy (FIEA)
The Florida Interactive Entertainment Academy (FIEA) is a graduate video game design school offering an accredited master's degree in interactive entertainment. Areas of study include game design, development, art, programming and production. The adjacent video game design industry in Central Florida (led by EA Tiburon, FIEA at UCF, and Full Sail University) creates an additional source of talent in simulation, programming, and design and contributes to the density of talent relevant to AVs here in Orlando.
School of Modeling, Simulation, and Training
The UCF School of Modeling, Simulation, and Training is a global leader in Modeling and Simulation graduate education. The Modeling and Simulation graduate programs have a history of academic excellence in the field of modeling, simulation, and training.


The College of Optics and Photonics
The UCF College of Optics and Photonics is a world leader in education, research, and industrial partnership. The College includes 36 faculty members plus 19 faculty with joint appointments and 5 emeritus professors. It is home to more than 60 research scientists, 150 graduate students and 90 undergraduate students.