"Orlando is well known but poorly understood."
- Rick Weddle, President and CEO, Orlando EDC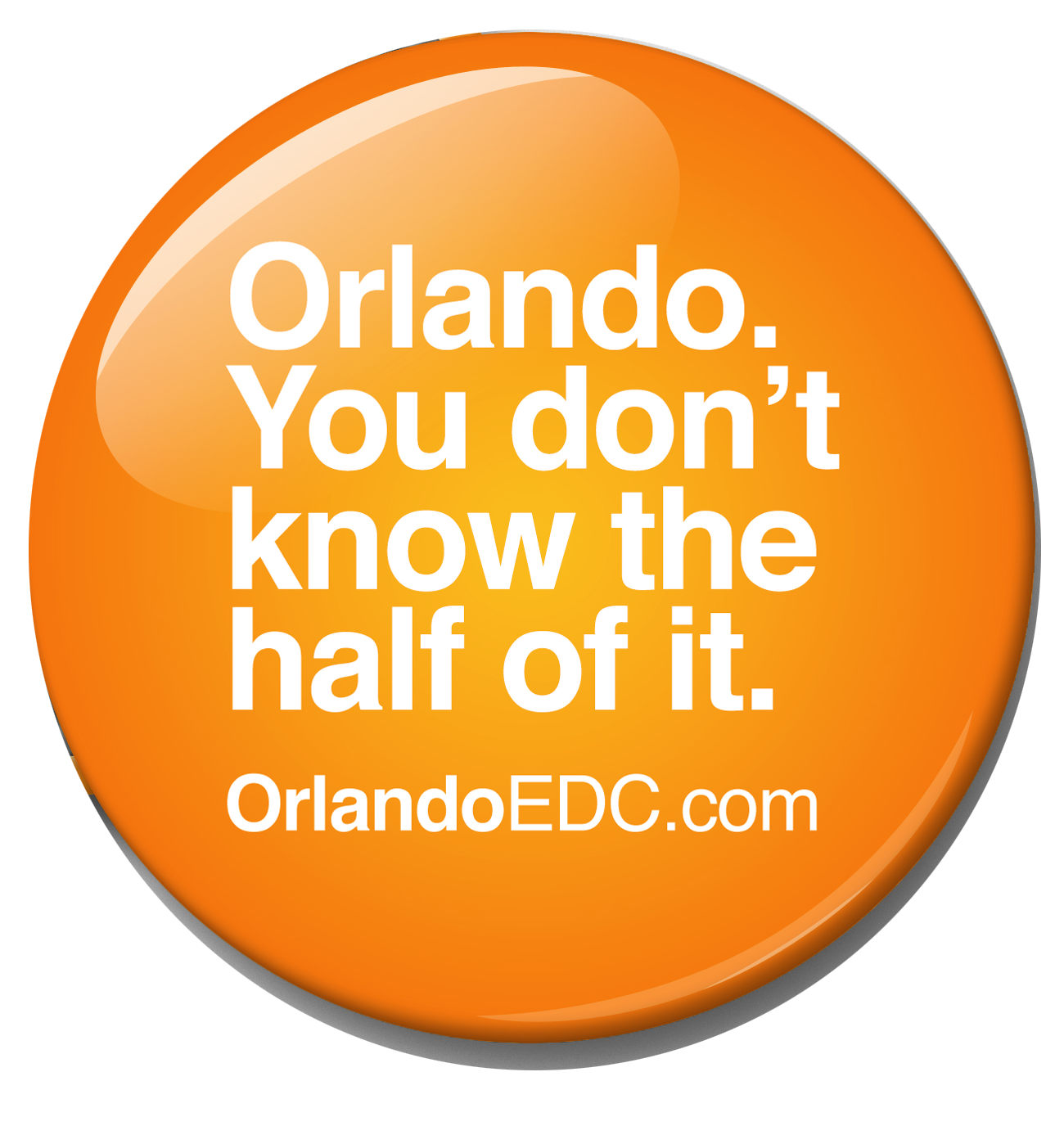 Thanks to our region's prowess in tourism and hospitality, Orlando has strong brand visibility worldwide. Unfortunately, Orlando's strengths as a business location outside of tourism are not as well known - even by those who live here.
The Orlando Economic Development Commission (EDC) is in the process of creating a new business brand for the region with the branding platform, "Orlando. You Don't Know the Half of It."
And we need your help to tell a more complete picture of Orlando. Simply fill out the form to the right to tell us your story about the "other half" of Orlando people may not know about. We're looking for any potential ideas of ways to cover the region in ways people might not envision Orlando.
Once you've filled out the form to the right, please share this page with others to enable us to tell a more complete story about our region and why it's a great place to live and do business.